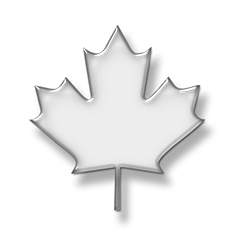 Bringing Life To Your Outdoor Spaces Since 1984



Natural stone offers a look that no other product can duplicate. Its pure natural beauty and durability to the elements makes natural stone the top choice in many outdoor landscapes. From stone walls, patios and walkways, natural stone can provide that lasting beauty you have been seeking.
A key part to the lasting beauty of natural stone is proper planning and installation in order to ensure a solid foundation on which the stone will be built. The longevity of your outdoor landscape is what we have in mind when when build your outdoor masterpiece. Here at Bergeron's we have been installing natural stone for over 30 years. Let our expertise in natural stone help create the look that appeals to you and your guests.